Last Summer the Cremo Company did a cross country road trip with a restored 1947 travel trailer converted to a rolling barbershop to promote their shaving and grooming products, and raise awareness for men's mental health issues. I met them in their Houston stop and took a few video.
A Cremo rep also approached me about helping them make a video about shaving. More on that coming soon!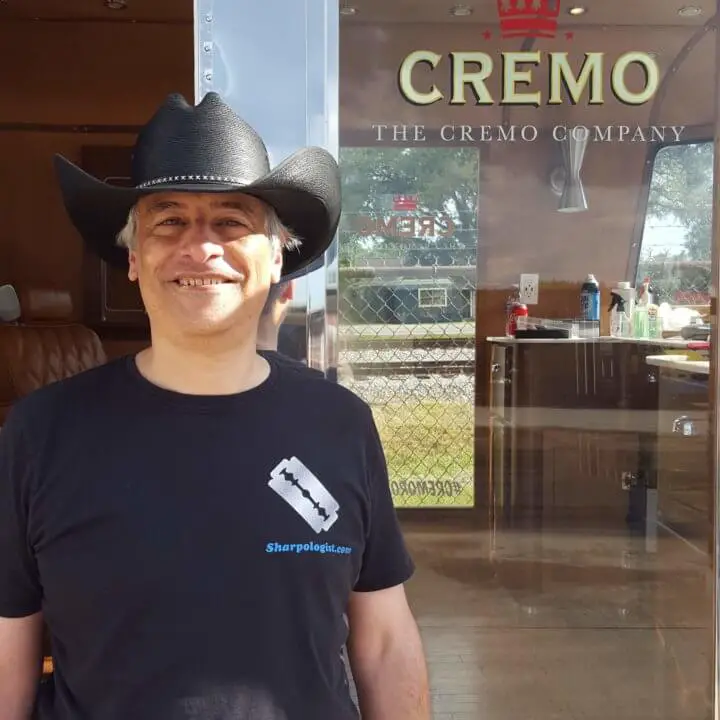 I also sat down with one of those road excursion participants, Edward Harrington, to discuss all things shaving. Cremo gave me permission to post that interview here.