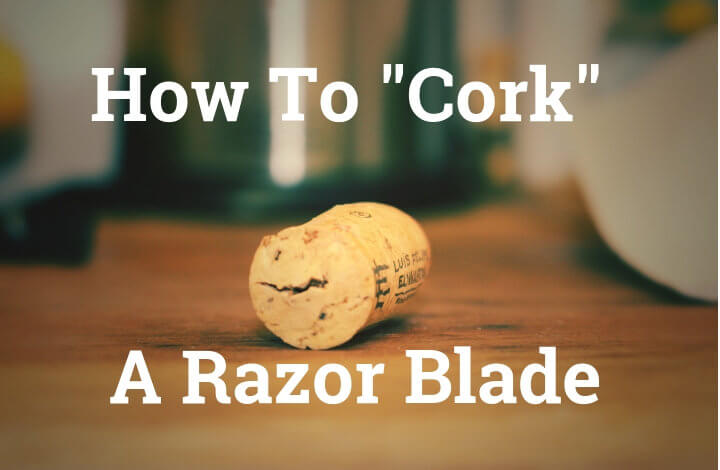 It is as straightforward as running the new blade's edge during the upper corner of a bottle cork (like a wine bottle or a champagne bottle), after (and just once) on each side of the blade. ) Some suggest running the blade up but begin with once and include if necessary.
That will remove microscopic burrs which may be sticking to the blade and also dull" the border just enough to get past that too-sharp stage, without effecting the life of the blade too much.
(Actually some people today prefer Styrofoam, thinking that cork is overly dense and might lessen the over-all lifetime of the blade)
In case you don't have a cork lying about At a pinch you might use a Styrofoam cup border.
Is the very first shave using this brand new blade type of…harsh? Almost overly sharp? But all the successive shaves are great? A lot of people have this matter with Feather DE blades, but it can happen at any brand.
You've found that ideal" blade to go with your razor. Well…nearly every moment.
Give it a go and allow me to know how it goes for you!