During the next few months there will be changes to both the look" of the website and improving the feature set with the aim of making it more compact and simpler to use. One improvement right from the bat-you can now (finally! ) subscribe to post comments, so if someone replies to a comment you will know about it. Improvements to website navigation to make it much easier to discover the content that's most relevant to you, adding better feedback tools to reveal what kinds of posts are most popular, and making the site faster and easier to read (particularly on mobile devices), are also proposed.
A Q&A section (not a forum, there are already enough of these )?
Online courses on grooming and shaving?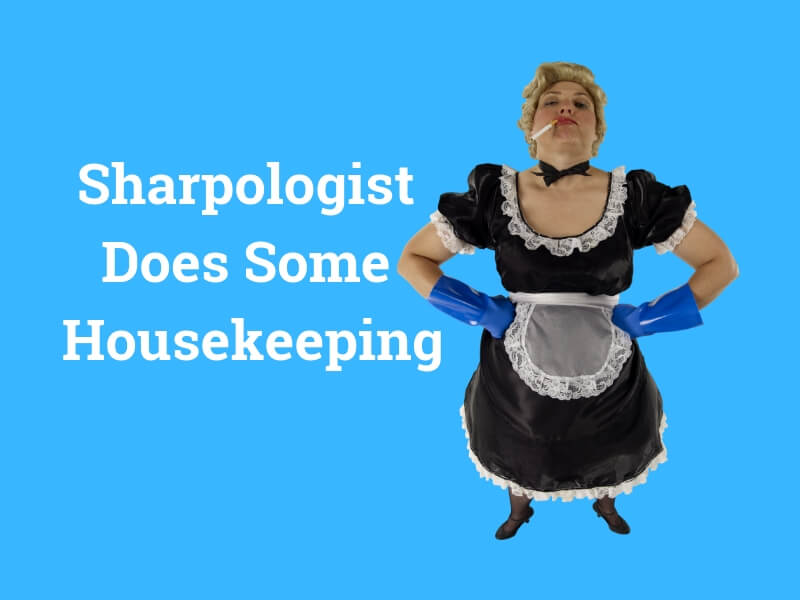 Your help is needed with assisting determine new performance. What kinds of items would you want to see?
Did you find something broken?" What new features would you like to see? Leave a comment below!
Sharpologist has transferred to a new hosting platform. While the previous host was certainly adequate, it just was not keeping up with the days and it was preventing simple changes and improvements to the site.
You won't see too many noticeable changes at first: the migration is as close to apples-to-apples" of the over-all expression of the website as practical. The previous platform ran on a much earlier version of the blogging software that is running here. Much like many software upgrades, there are minor visual tweaks and redesigns however, the big changes are behind the scenes.